The most powerful way to gain skills in easy to consume chunks - choose topics that apply to you, at a time that works for you.
 Firefly's Adopt Program is the world's most innovative way for engineers to acquire and develop skills and practical know-how. Built as a series of short 4-hour sessions that run throughout the year, the Adopt approach is a very powerful way to gain skills when you need them, in a format that works!
Purchase an Adopt track, and gain 12-months access to virtual live engineer-led sessions, self paced recordings, self-paced labs, and office hours.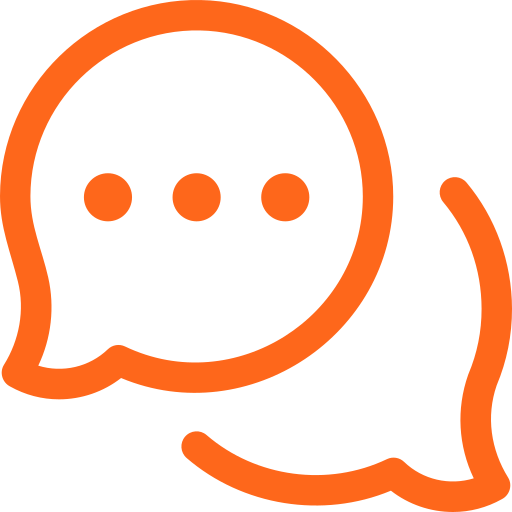 Better Communication
Live Engineer-led virtual sessions with hand's-on lab practice.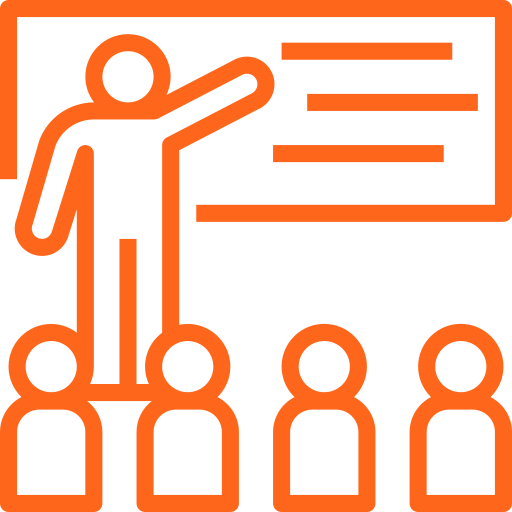 Efficient Exchange
Deep-dive self-contained, 4-hour sessions to get questions answered.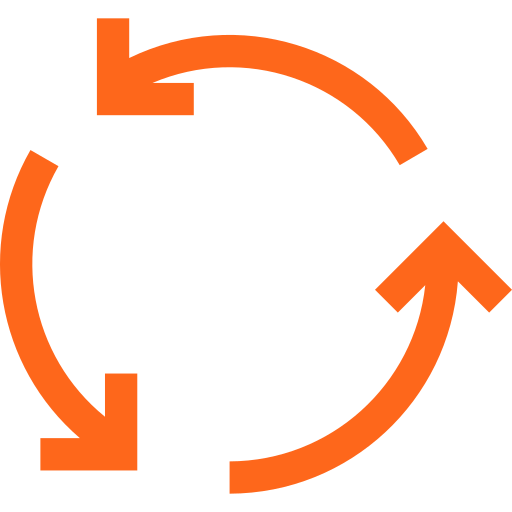 Continuous Access
Runs weekly, year round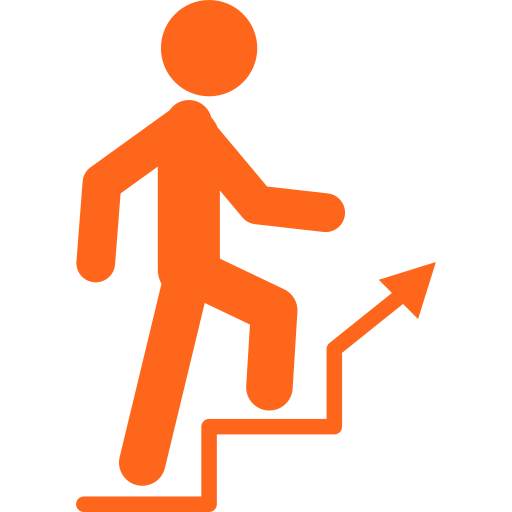 Beginner Level Welcome
No prior knowledge needed.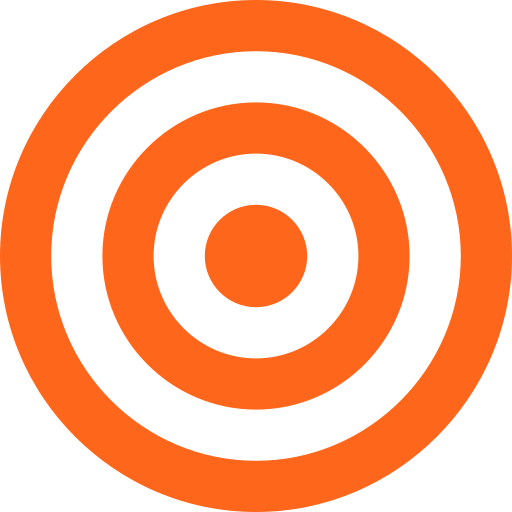 Targeted Sessions
For people that need real-world targeted skills on specific technologies.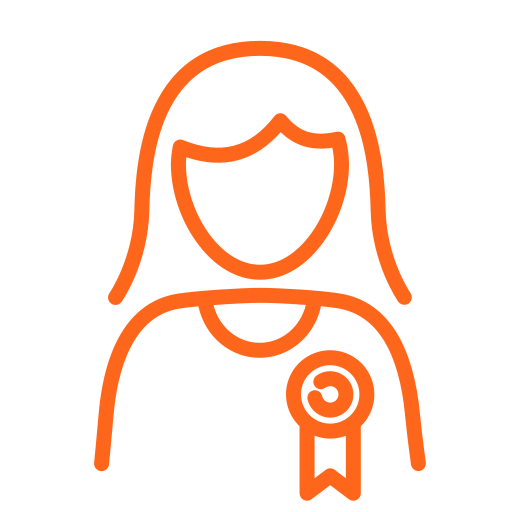 Engineer Led
Access to Expert Engineers
Track: Cisco Identity Services Engine (ISE)
Track: Cisco Application Centric Infrastructure (ACI)
Track: Cisco Digital Network Architecture (DNA)
Track: Cisco Software-Defined Access (SDA)
Purchase one track for $4,995.
To find out about some of our current promotions for Adopt, please visit our promotions page.
Weekly Virtual Live Engineer-Led Sessions
Self-Paced Labs For Practical Experience
Self-Paced Library Of Recordings
Weekly Office Hours-Time With Our Experts
Pick and choose from the live sessions which are delivered as 4 hour time slots and run repeatedly throughout the year.
---
Event Name
Date
Time
Type
Program Code
Info & Register
If you are interested in receiving news and updates on our Adopt Program, please sign-up below.