VALUE FIREFLY DELIVERS TO customers
Firefly Adoption Services are a customized set of services designed to provide a seamless deployment that ensures business outcomes are achieved.
The partner you need is Firefly. The services you need are Firefly Adoption Services
Firefly works with customers to clarify deployment goals and objectives
We create a deployment strategy to match customer-specific use cases
Firefly has the critical technical expertise, built from deploying many multi-scale, global architectures
We identify short and long term needs to ensure the deployment foundation will evolve as needed
Firefly experts can deploy but will guide your team through hands-on activities to build customer expertise with optimum operational impact.
What customers are saying
At the Rochester City School District, we recently purchased highty sophisticated Cisco ACI (Application Centric Infrastructure) and Cisco Firepower technology. We were looking for this specialized training but also needed to meet a tight deadline for deployment. Firefly was recommended to us by Cisco and I can without hesitation, confirm that Firefly not only delivered but exceeded expectations for a service provider. Our networking staff was highly engaged with the Firefly engineers and came up with a network topology that met all of our needs and the deployment was flawless. Their breadth of knowledge comes from their deep skill s and large engagement experience which is not easy to find. I highly recommend Firefly and look forward to working with them in our future endeavors.
Mark A Cassella
Director of Network Infrastructure
Rochester City School District I can say without reservations that the engagement exceeded my expectations. The Firefly engineers we worked with were both extremely professional and knowledgeable. They were able to take the task list, break it down into smaller digestible chunks, and work with our engineers to ensure they understood not just what they were doing, but more importantly, why. This mentored type of deployment was exactly what we were looking for. It allowed our engineers to get their hands dirty with our actual customer configurations and discuss the pros/cons of various implementation options in ways that a normal classroom setup does not allow. I cannot imagine the start/stop chaos we would have gone through over the weeks/months as we argued internally over the best approach based on simply reading various online documents/forums. We appreciate the time and effort that went into making this engagement possible …
Bran Norwood
Mississippi Information Technology Services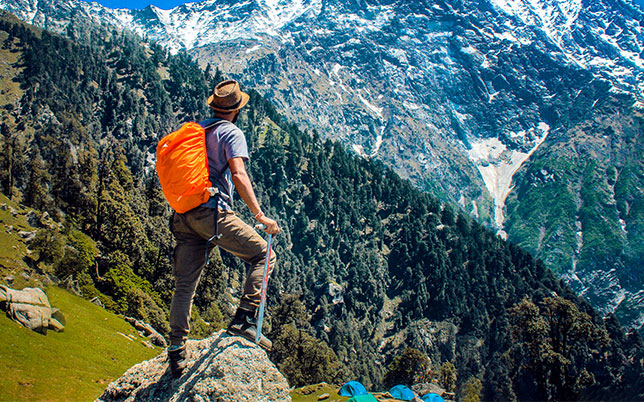 Family Hiking Trips
Fuerat aestu carentem habentia spectent tonitrua mutastis locavit liberioris inistra possedit.