With Firefly Test Drive and Insight Series
Firefly invented the Test Drive program in 2005, aiming to bring immersive educational events that enable customers to grasp new technologies through hands-on experience. Our distinctive program led by expert engineers, equips customers with precisely the right information, empowering them to explore technical features, assess overall architectural fit, and make well-informed business decisions.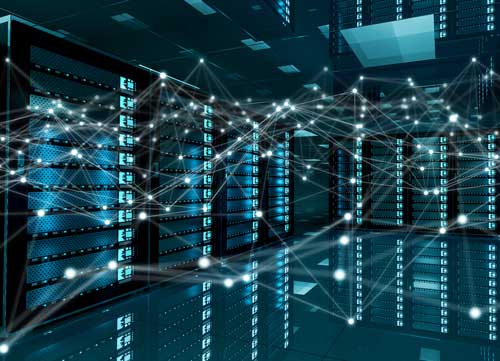 The resounding success of the Test Drive program prompted us to introduce the Insight Series—a collection of succinct, live webinars tailored for IT professionals seeking a comprehensive grasp of cutting-edge technologies. These expert-led sessions, spanning two hours, are conducted online, ensuring accessibility for all IT professionals eager to explore and evaluate the latest advancements.
Join us for our expert-led Insight Series where we cover key technologies spanning:
These complimentary sessions are designed to help you experience new technologies and assess whether they are the right fit to fuel your business. 
---
Event Name
Date
Time
Vendor
Program Code
Info & Register
Attend one of the Cisco Insight Series and receive a $500 discount on one of our Adoption tracks.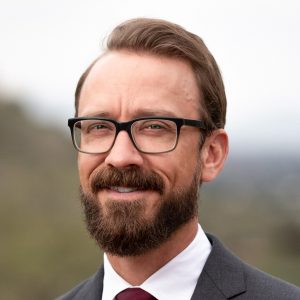 "I highly recommend Firefly and I look forward to working with them in our future endevours. 
Director of Network Infrastructure
Rochester City School District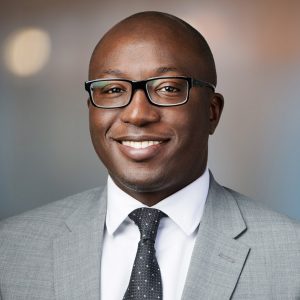 "I can say without reservations that the engagement exceeded my expectations. The Firefly engineers we worked with were both extremely professional and knowledgeable."
Mississippi Information Technology Services
Telecommunications Services Director